Google Review | 5/5
Beautiful hotel with comfy beds and a nice bathroom. The bed we had was very soft and gave us a refreshing sleep. The bathroom was also very nice and roomy. The walk-in shower had good water pressure and hot water. The included breakfast was not very good (runny eggs, soft bacon). The gym is pretty small in size as well. I passed by the jacuzzi and spa but did not enter so I can't really speak for that. I would recommend this place solely for the nice room especially for a couple.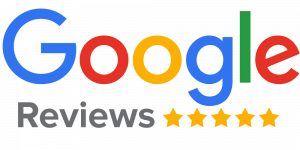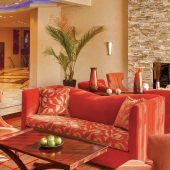 Yelp Review | 5/5
My girlfriend and I were gifted the Spajama package from our husbands for Mother's Day. Upon arrival we were greeted by the front desk. Check-in was quick. We stayed in the Penthouse for our overnight stay. The room was clean and included in our package was a basket of candy assortment and popcorn. Before our massages/facial, we took advantage of the amenities which included a gym, sauna, steam room and jacuzzi.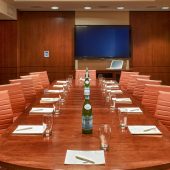 Google Review | 5/5
Super nice hotel. Very helpful and friendly staff. If you want a quiet place to stay then this is the place. I would definitely recommend it.